Siddhartha – David Stanley Bell Poems | Handmade Book
Handmade Book combining a chapter from the book "Siddhartha, an Indian Tale" and poems by David Stanley Bell
‍
InterfaceFlor | Annual Report
InterfaceFlor is a sustainable modular carpet company with a "Mission Zero": zero footprint by the year 2020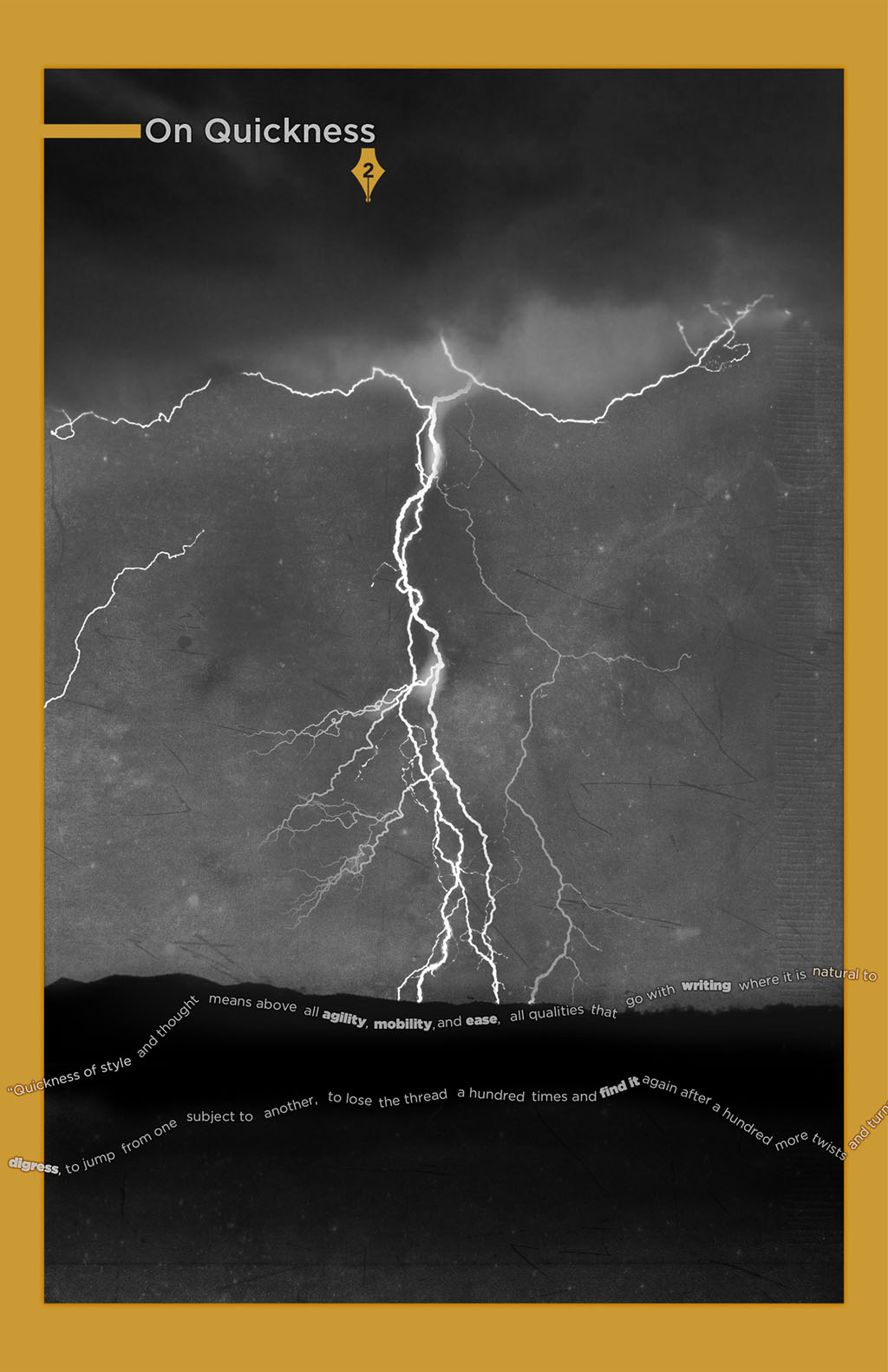 Six Memos for the New Millenium | Lecture Series Brochure
Brochure for a lecture series entitled "Six Memos for the New Millennium", given by Italo Calvino in Harvard, accompanied by workshops led by writers and novelists about literature and writing in the 21st century.
‍
Of Love & War, D'Amour & de Guerre | Anthology Book
Anthology designed and edited by me of a collection of poems written by my father during the Lebanese Civil War 1975-1990, along with poems and songs by famous writers and famous peculiar photographs shot by war journalists. The essence of the book is to show the irony of the war and the will of the Lebanese people to live and love despite the atrocities that the war brought.
‍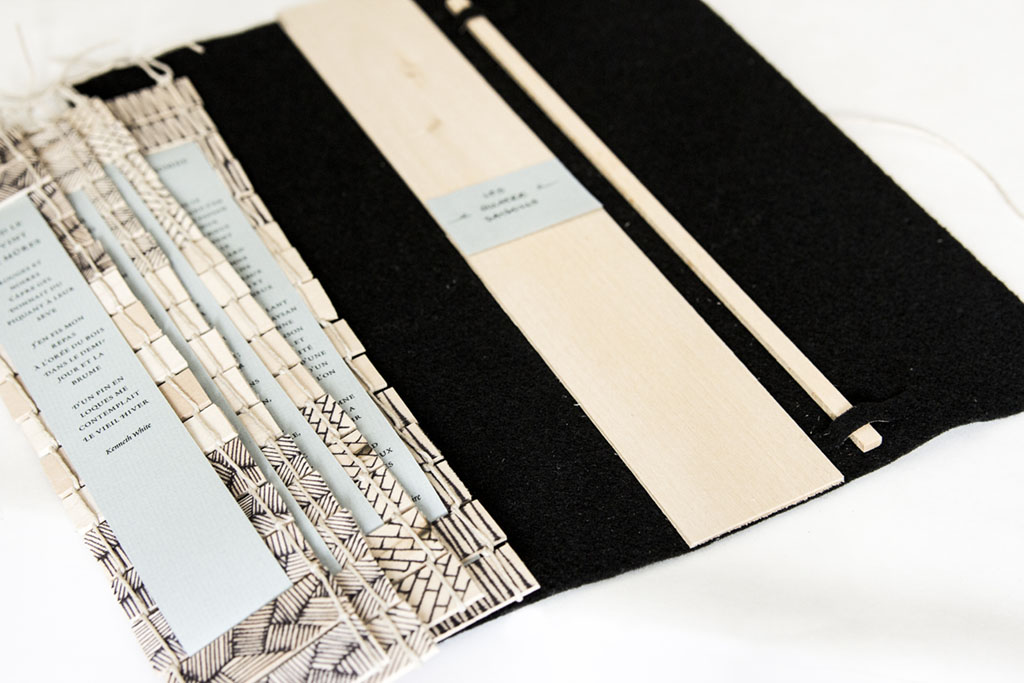 The Four Seasons | Artists' Book
‍
Untitled | Altered Book
‍
250 Pages | Artists Book
News headlines coupled with quotes over 250 days to highlight the ridicule and atrocities of the news, from politics, to environment, to culture, to society, etc
‍
Ode to Solitude | Artists' Book
This book was inspired by the stories of two people of different nationalities who met in a third country. It constitutes an anthology in praise of solitude
‍
Handmade Books | Bookmaking
‍