MS | Monogram
‍
‍‍El Mezza Lebanese Restaurant | Brand Identity
Logo design, stationary, menu, coasters, lunch bag, kabab box and website for a Lebanese Restaurant to be located in Boston
‍
Faure String Instrument Shop | Brand Identity
Logo design, stationary, ad, brochure, signage, website and collateral for a contemporary String instrument Shop
‍
The Well Effect | Brand Identity
Identity for a whole health fitness company. 2 proposed final concepts, second direction was chosen
‍
New England Aquarium Dive Club | Rebranding
Logo Proposal for the rebranding of the NEADC
‍
User Experience Design | Logo
Logo Proposal for the branding of the UXD team at a financial company
‍
EasyLink | Mark
‍
Haber Trilix Advisors | Logo
Logo Proposal for the branding of Haber Trilix Advisors, an asset management firm
‍
Baraza Place | Logo
Logo Proposals for Baraza Place, a venue that hosts cultural functions in Southern Africa
‍
Silumela | Logo
Logo Proposals for Silumela, a lodge in a Southern African game park, inspired by a basket weaving style called silumela
‍
FIFED | Logo
Logo Proposal for FIFED, a non-profit organization for girls and women in the Republic of Niger that works to empower girls and women through education and particularly through technology
‍
Excentris | Logo
Logo for a Southern African company in the "Customer Experience" industry
‍
The Tot Spot | Logo
Logo Proposal for a child day care
‍
Boston 2024 | Logo
Logo proposal for the potential Olympics in Boston in 2024
‍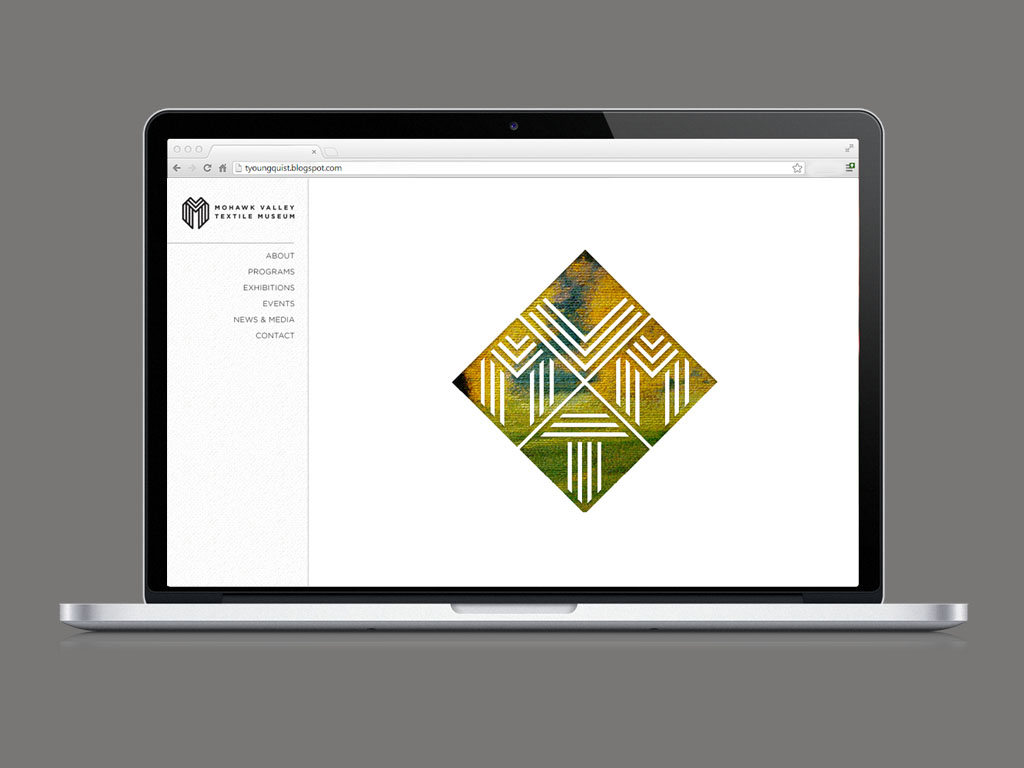 Mohawk Valley Textile Museum | Brand Identity
Brand direction for the Mohawk Valley Textile Museum
‍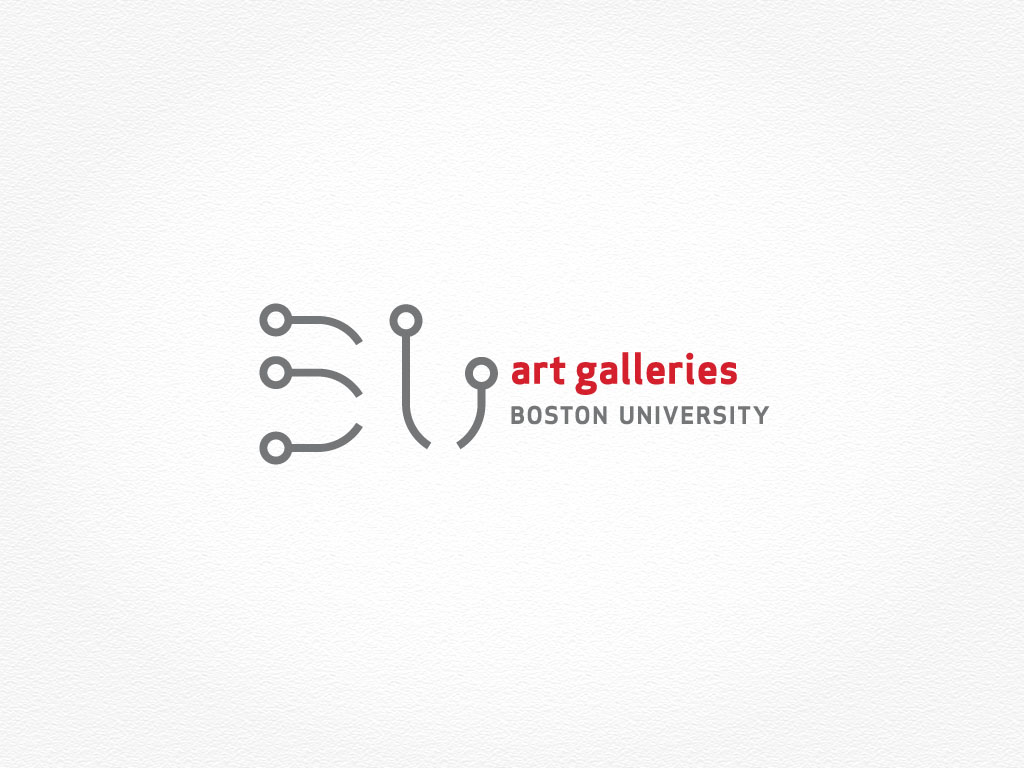 BU Art Galleries | Brand Identity
Proposal for the rebranding of the Boston University Art Galleries. The system includes signage and wayfinding
‍
Zimbabwe Anaesthetic Association | Logo
Logo design proposal for the Zimbabwe Anaesthetic Association
‍
The Tashinga Initiative | Logo
Logo for The Tashinga Initiative wildlife protection trust
‍
ipaws.org | Social Responsibility Branding
ipaws.org is a concept for a polar bear conservation group whose mission is dedicated to saving polar bears from going extinct, by saving their sea ice habitat.
WHY ipaws? We live in a fast-paced world that sometimes makes us pause less, question less and reflect less. ipaws is using word play to encourage people to slow down and be involved in saving what is left of polar bears. It utilizes the language of touch (idevices) and media (rewind, fast forward, pause, play and stop) iconography to push people to react.
‍